We bring brands
& trade together
Growing the drinks market through innovation
Deckers Hospitality Group is rooted in the hospitality industry. Deckers Trading Ltd (Previously named Deckers Restaurants Ltd) grew synergistically with our retail sites to provide then, and now the sector with a first class product range and service.
Operating from our Greater Manchester base, the Deckers team of drinks industry experts; source, sell, supply, and distribute a large range of alcoholic and non-alcoholic drinks.
As the market changes and evolves, we support our customers with keeping current and ahead of the trends.
18 million pints of beer & cider sold
250,000 bottles of wine sold
800,000 cases of Beer, Cider, & RTD's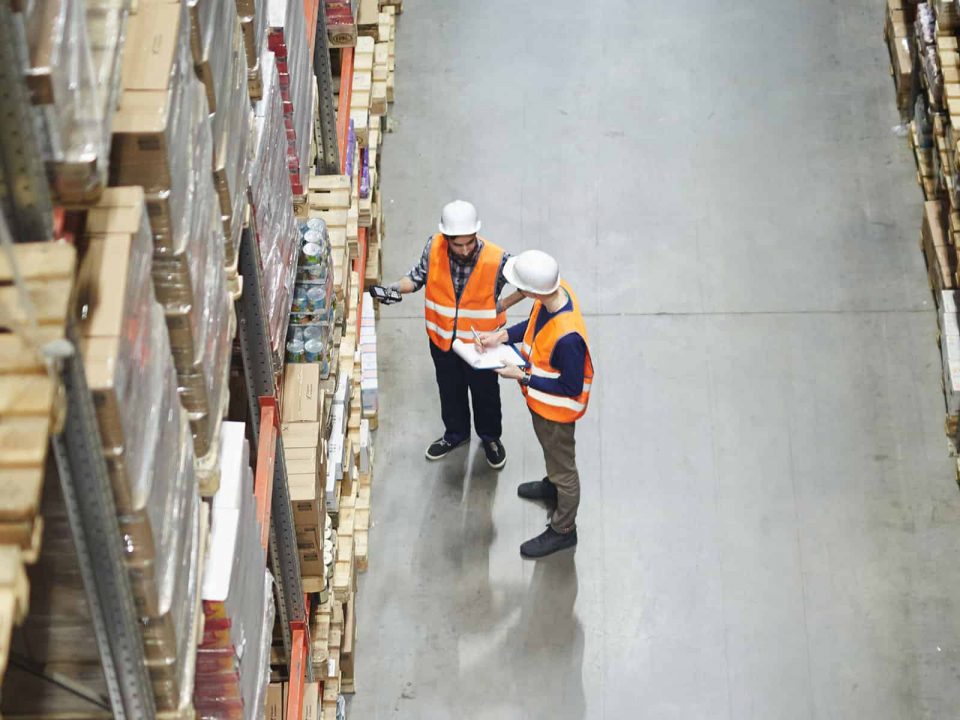 As an independently owned business, founded on family values, we continually improve the services we offer to our customers. The Brierley & Waller families were responsible for our founding, and continue to actively shape, lead and manage our growth and direction.
We are a fun but hard-working team bringing you fantastic products and competitive prices, you are in the right place.
If you have a new product to bring to market, our team are experienced in brand development, marketing, and sales generation. On-trade, off-trade, or e-commerce; our team are here to get your brand and products into the right places in the market.
A wonderful new range of beverages available...
ROKiT Drinks has a history of creating quality beverages and has developed and sourced an impressive variety of premium drinks. Deckers are really proud to supply such a unique range of beverages.
180+ customers nationally & internationally
8,000+ deliveries per annum
20,000 sq ft picking / packing operation
"
Deckers have provided support to Molson Coors since 1991, their professional tailored logistics & effective agility has successfully aided and supported our On-Trade Sales Team over this term.
Peter Thompson – Molson Coors
Latest News.
Get the latest news and industry insights from Deckers Trading, from hot new brands and products to market changes and expectations.
Want our latest news sent straight to your inbox?
Deckers Trading Ltd, a well-established wholesale business in Rochdale, Greater Manchester are...

Excerpts are optional hand-crafted summaries of your content that can be used in your theme Learn...